We explain what marketing is, its purpose, and the difference with advertising. In addition, we explore the types of marketing.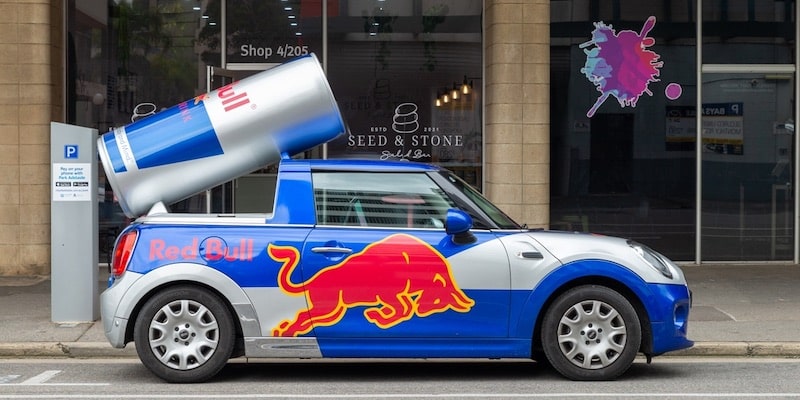 What is marketing?
Marketing is a business process comprising a set of management, administrative, communication and social techniques to deliver added value to the exchange of goods and services.
The marketing concept emerged in the early 19th century with the Industrial Revolution and the rise of mass production. Since then, the availability and variety of products on the market have grown exponentially, and along with this growth, various sales or marketing strategies have appeared.
Initially, marketing was a business activity aimed at selling more products and services, through the use of techniques such as advertising, direct marketing and point-of-sale communication.
Today, marketing poses another paradigm and has become more complex, as the market and consumers have changed. It not only seeks to create added value to increase sales but also it must make use of technology to achieve its goal.
Current marketing involves technology-related strategies. For example, in Web 2.0, user communities, web services, applications and social networks influence and determine purchase decisions and brand reputation.
Strategies to increase company sales are no longer planned using traditional communication channels nor are they targeted to broad audiences, but rather they are optimized through technology so that dissemination is only done through specific channels and directed to a target audience.
Marketing and advertising
The term marketing is not synonymous with advertising. Marketing involves business decisions, strategies, and various techniques to achieve its objectives. Advertising is one of the communication techniques or resources that marketing uses to execute its plans.
Marketing employs various strategies and techniques aimed at solving business issues, such as improving corporate image, increasing sales, or optimizing the impact of a company's activity on the environment.
What is the purpose of marketing?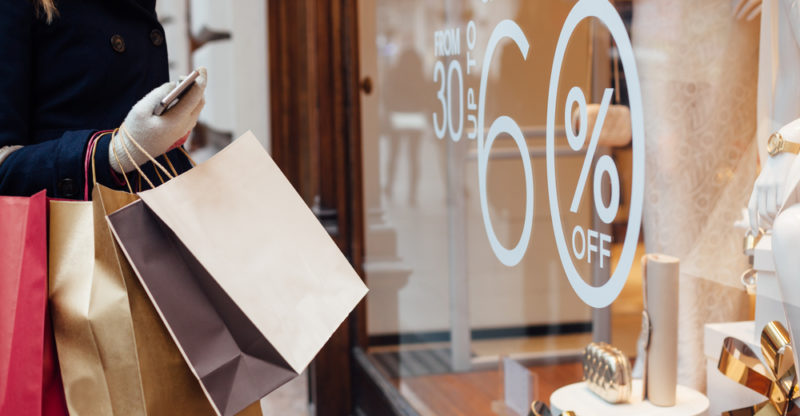 Marketing aims at creating added value for an organization, its products and services, and the community, with the ultimate goal of attracting people's attention, influencing their purchase decisions, and increasing customers and sales.
Technology-based marketing techniques allow for:
Measurable results. For example: knowing the benefits of investment in digital advertising or users' response to a marketing action.
Immediacy and global reach. For example: spreading news that goes viral worldwide in a very short time.
Loyalty. For example: getting people to choose a brand over another, based on the comments and ratings of users on the internet.
Nowadays, digital marketing or collaborative marketing is a set of internet-based techniques in which users exercise their power over brands. People's opinions and experiences are spread to different segments of the population through the internet and can create added value or discredit a product or brand, which did not happen in the past.
Types of marketing
The various types of marketing are not isolated or independent strategies, but rather, they are interrelated.
The main types of marketing are:
Digital marketing. It involves executing a business strategy through digital communication channels, such as websites and social networks. Digital media's competitive advantage, as compared to other channels, is that it reaches the user at any time and place, and in addition, it allows for an immediacy of public response and accurate measurement of results.
Marketing mix. It consists of a mix of tools or factors in order to achieve a specific objective. It derives from the 4Ps concept coined in the 1970s by Jerome McCarthy, involving four main variables: product, price, place and promotion.
Traditional marketing. Also called "offline marketing", it consists of executing strategies through traditional media, though they have actually ceased to be traditional in practice. For example: the radio is broadcast both by radio signal and on digital platforms.
Content marketing. It involves the creation of relevant content adapted to users' preferences, be it potential or existing consumers, aimed at customer retention and customer loyalty.
Direct marketing. It consists of fully personalized communication, usually channeled by email or mobile messaging to users on a database. The goal is to get a more accurate and measurable response compared to other channels.
Search marketing. It consists of strategies for obtaining information carried out by a SEO (Search Engine Optimization) specialist, based on users' internet searches. Data is obtained through digital platforms offering various analysis tools, such as Google Analytics, which provide benchmarks or "points of reference" on competitors for comparative evaluation.
Proximity marketing. Also called geomarketing, it involves the use of geofencing strategies that use target customers' geographic location through a GPS (Global Positioning System) enabled mobile device, both for segmenting ads and for establishing connections through applications.
Marketing plan
A marketing plan is the outline of the resources and the time needed to implement a strategy that addresses a business issue or need. The objective of the marketing plan is to carry out the marketing strategy in a timely and appropriate manner.
The main steps to develop a marketing plan are:
Evaluate business needs and business opportunities.
Conduct market research, or product and competitor assessment that shows relevant data and indicators.
Analyze the data obtained for the decision-making involved in a new strategy.
Develop an action plan to carry out the strategy, outlining all the necessary resources to implement it.
Monitor and evaluate action plan status.
References
"Fundamentos de mercadotecnia" Kotler, P., & Armstrong, G. (1991). Prentice Hall Hispanoamericana.
"Marketing digital: ¿qué es y cómo funciona?". Marketing Digital.
"¿Qué es marketing? Una guía completa del concepto, tipos, objetivos y estrategias" (2018). Rockcontent.
"Fundamentos de mercadotecnia" (2009). UTECNO. (PDF)
"Mercadotecnia". Wikipedia.
Related articles: