We explain what organizational development is, its importance and methods. In addition, we explore the stages of organizational development, and more.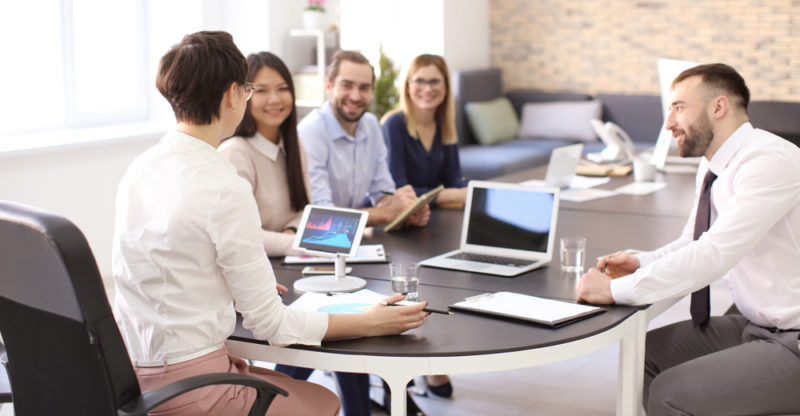 What is organizational development?
Organizational development is a set of methods and systematic actions that allow an organization to operate and adapt to change, with the purpose of growing and developing effectively.
For example: human resources management and strategic planning are factors that help solve problems or conflict situations affecting the organization's efficiency.
Organizational development makes it possible to implement a previously planned change, such as increasing productive capacity or improving employee loyalty. Whatever the change needed to be introduced by an organization to ensure it operates following objectives, it is part of the organizational development.
Organizational development methods
In order for an organization to be effective, it must implement dynamic and systematic business management methods which may allow it to face and cope with change. Both challenges and objectives are part of organizational development.
Current organizational development differs from the traditional bureaucratic system, which was based on rigid management criteria and structures, did not adapt to change quickly, and did not take into account the full potential of human resources.
Today's organizational development is influenced by technological advances, market changes, and especially by social and ideological changes affecting the organizational climate.
However, organizational management methods that are effective at present will need to be updated or replaced by new methods in the future. Flexibility is possible in intelligent organizations, and in those that perform continuous evaluation and learning.
Stages of organizational development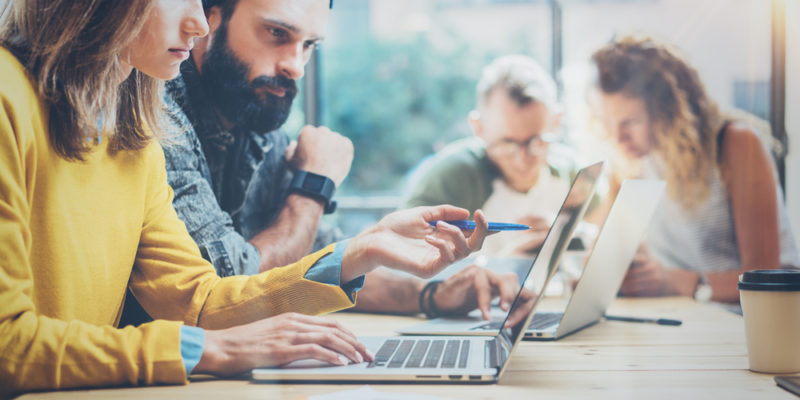 Organizational development can be carried out in multiple ways, in stages or on the basis of systematized processes, applying common methods of business management in each case.
The main stages of organizational development are:
References
Related articles: